The name Donzi is synonymous with performance.  Widely renowned as the trophy boat of Muskoka, its sharp styling, and unmistakable growl trademark its presence on the waters of Lake Joseph, Rousseau, and Muskoka.  A legacy of boat making that ties into new and developing innovation, which marries all the best aspects of boating with modern conveniences.
Designing the Donzi Boat
  With over 55 years of experience in Boat manufacturing, Donzi has continued to invest time and money into perfecting their molds and glassing. This ensures every new Donzi is strong, light and efficient.
  Donzi leaves nothing to chance, virtually all hardware is custom made to exact specifications in house at their lakefront headquarters, where after being built go through rigorous quality checks on and off the water. After testing, a comprehensive performance report gives you peace of mind that your Donzi is dialed in by the world's best.
Donzi Models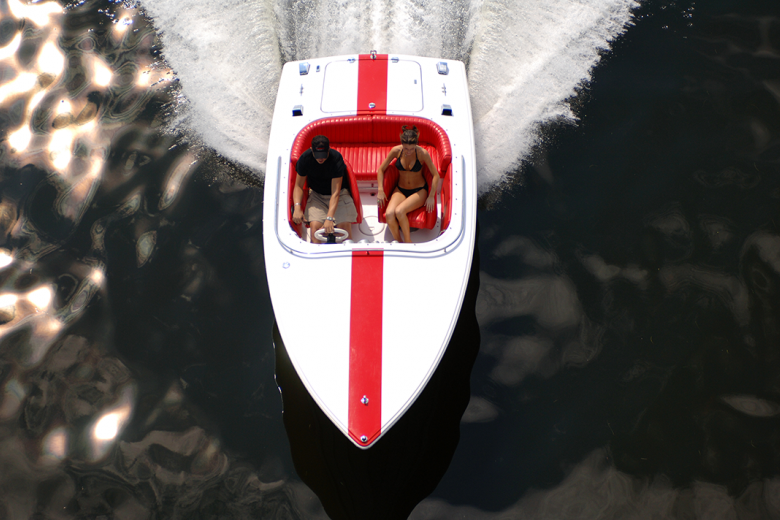 Donzi CLASSICS
  Few boat lines that have withstood the test-of-time and, in almost in original form and continue on to this day. They are called "Classics" and nobody blends vintage styling with modern tech quite like the team at Donzi. In your new Donzi Classic heads will turn every time you hit the water. The styling is timeless and when it comes to performance, the throttle is down in terms of innovation.  
Explore more HERE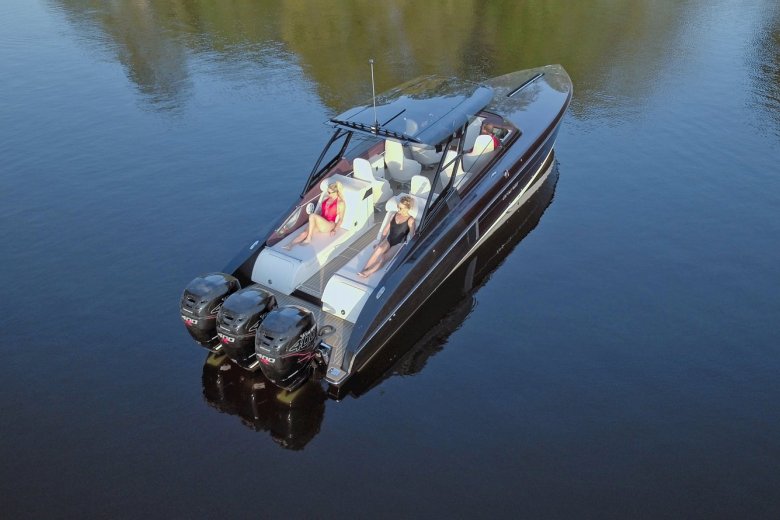 DONZI 41 GTZ
 Innovative is the name of the game for the Donzi 41 GTZ. Whether it's the one-of-a-kind cockpit design, the striking style lines, the inviting sun lounges, the hideaway forward cabin or the legendary performance, Donzi continues to tread where no other boatbuilder dares to go.
Explore more HERE
THE 38 ZRC
  There's nothing on the water like the Donzi 38 ZRC. Innovations starts in the engine bay, buyers can choose between Mercury Racing 565HP Bravos or staggered 860s with #6 drives. A revolutionary top of the line carbon fiber dash features analog instruments and Vessel View screens. On the topdeck, unique fighter jet windscreens give the ZRC a high performance look, while deflecting the high speed winds in style. Shadowcaster underwater lights, custom stainless steel hardware, and a rocking JL Marine sound system, ensure there will be no shortage of attention dockside or at speed.
Explore more HERE